services
We provide a wide range of garden services
Go to Garden centre
Garden centre
Western Plant Nursery provides a large variety of plants that are suitable for the west coast of Ireland. All our plants are tried and tested to the rigours of the weather along the Wild Atlantic Way.
Go to GARDEN DESIGN
GARDEN DESIGN
We provide a comprehensive design service. Whatever the size of your outdoor area, we will work closely with you to make your vision a reality. No job is too big or too small. Call us to discuss your dream garden.
Go to LANDSCAPING
LANDSCAPING
We offer a full landscaping service, providing you with design solutions, overseeing the implementation of the designs and offering on-going maintenance service tailored to suit your needs.
Go to PLANTING
PLANTING
We provide a planting service to suit any space and any location. We can plant up projects big and small, trees, hedges, new beds or rockeries. All our plants come from our nursery or are sourced locally.
About Us
Western Plant Nursery
Award Winning Garden Centre on the Wild Atlantic Way
We are a garden centre situated on the Wild Atlantic Way. We provide a wide range of services. We have been gardening for many years on a site next to the sea in the North Mayo Sligo area. This is the most exposed part of Ireland so getting plants to grow and thrive here involves a lot of trial and error. I have spent many hours sourcing coastal plants that have enhanced my garden and I now want to pass these plants on to you so you too can enjoy your gardens. Western Plant Nursery Garden Centre in County Sligo where all our plants are all grown in our own nursery and garden centre 200m from Sligo bay. We specialise quality plants, locally grown, for coastal gardens. Coastal areas and exposed gardens are harsh and unforgiving environments requiring special plants which are capable of surviving in these conditions. Speak to us today about your coastal garden.
products
Providing a large number of garden supplies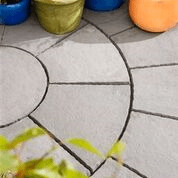 Paving
We are stockists for the unique Diarmuid Gavin paving collection from Kilsran. The range comprises an exclusive collection of paving products and accessories. Visit our show area to view the products.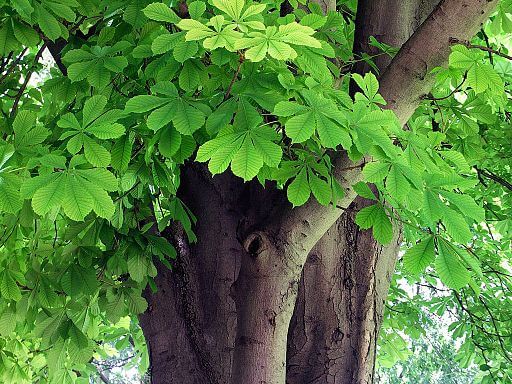 Trees
We supply a comprehensive range of trees, from evergreen to deciduous, and fruit trees. We can also supply bare root, root balled or potted trees, depending on the season.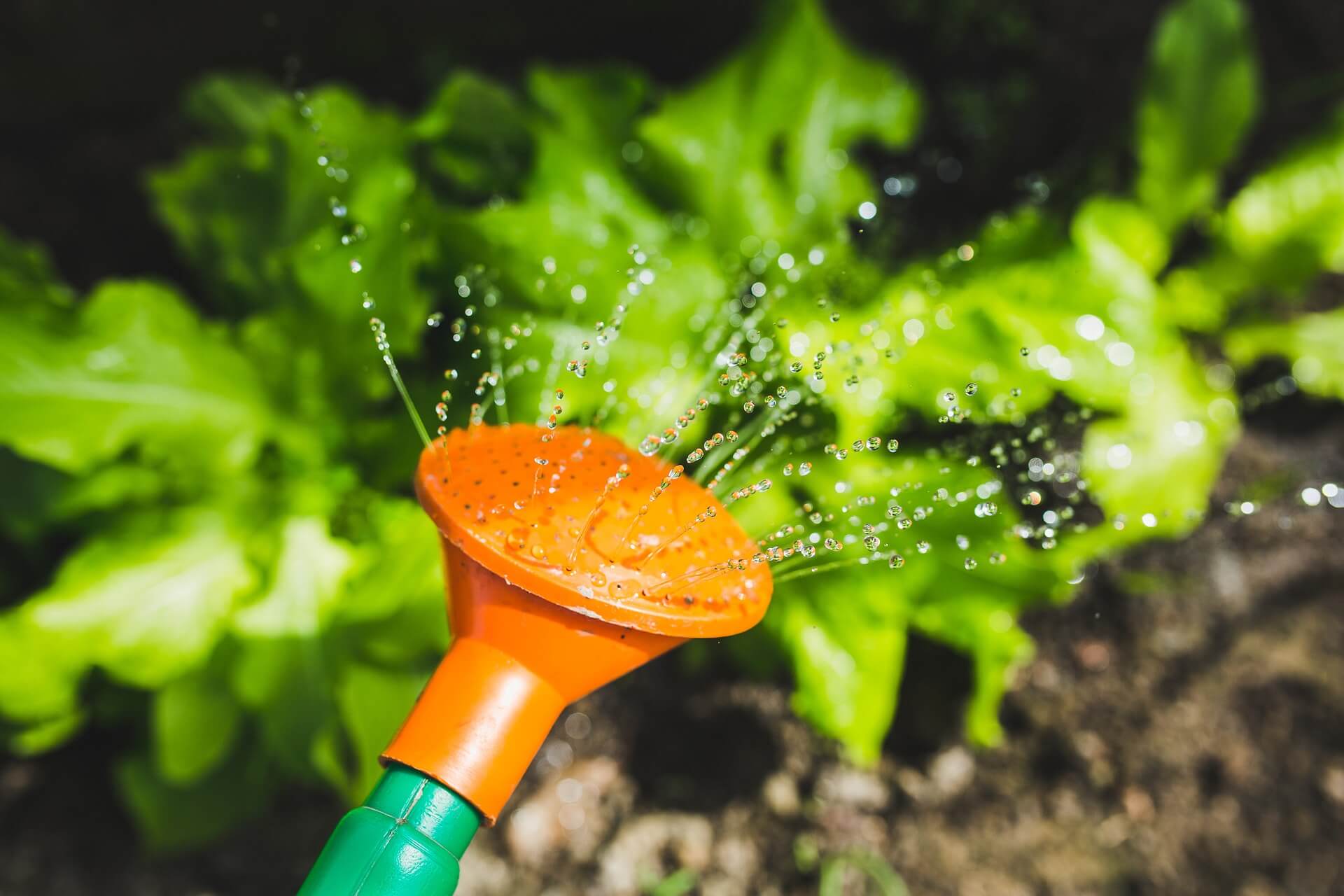 Garden Supplies
From trees stakes, landscape fabric, compost, decorative gravel and wind break, our garden centre along the N59 stocks a great range of products for your garden needs.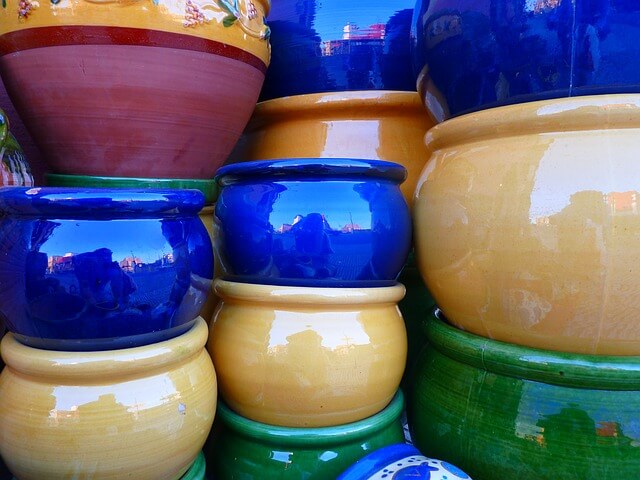 Garden Pots & Ceramics
We stock decorative garden pots and window boxes. Glazed, terracotta and high quality plastics are available. All products are frost resistant and suitable for both indoor and outdoor use. See our gallery under products.
latest News and Promotions
Opening Saturday from 9am to 5pm, Sunday from 1pm to 5pm, or by appointment.
This year we were delighted to become agents for a unique range of paving slabs and materials from Kilsaran.  We have a great selection from the Diarmuid Gavin range, these include traditional and contemporary paving slab, capping, walling, steps, flags, setts, circles, and kerb stone.  Kilsaran products are guaranteed for at least 25 years Read more about Kilsaran Paving by Diarmuid Gavin[…]
Previous
Next
Get in touch
Please contact us regarding any requiry or any advice you may need